We look forward to welcoming you to the Open House.
Before your visit, we recommend that you watch this video about why we build temples and how our worship here brings comfort and peace to our lives. Many of the questions you may have during your tour are answered throughout the video. Coming prepared will elevate your temple tour and improve your overall experience.
Washington D.C. Temple Visitors' Center
The center will reopen to the public Friday, June 17 daily from 9:00 AM to 9:00 PM. The center is open year-round with exhibits, activities, and events that are family friendly, free of charge, and open to the public.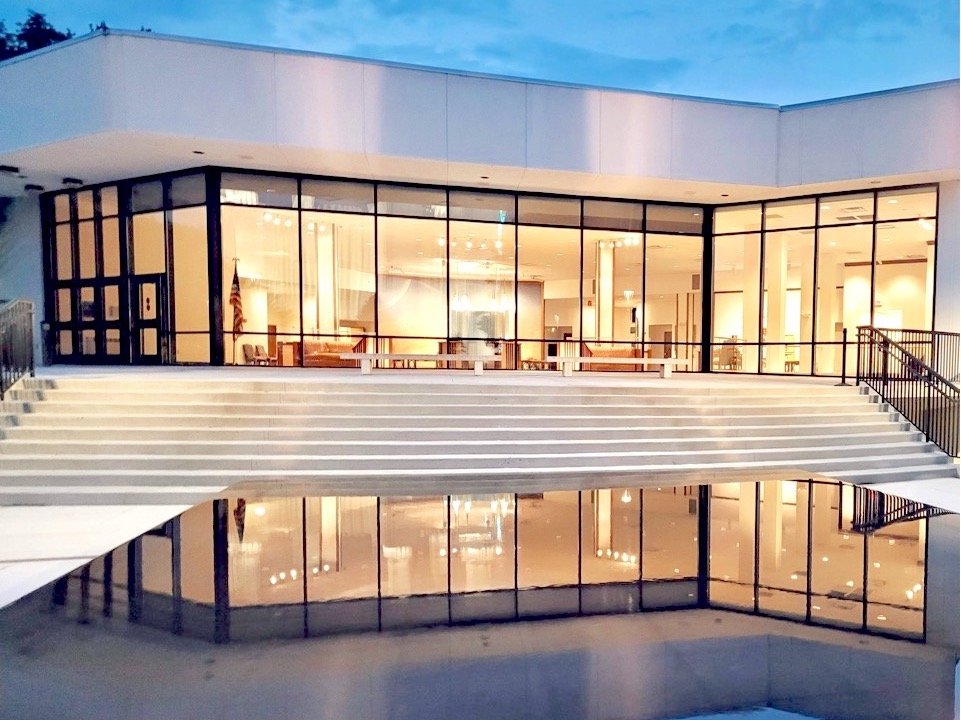 Temple Rededication Concert
Join the Washington D.C. Temple Choir for a special concert commemorating the temple rededication! The concert is free and no ticket is required. All are welcome!
Sign up to receive email updates and feel free to ask specific questions about the Washington D.C. Temple Open House. Note: signing up below does not reserve tickets to the Open House.