The Church of Jesus Christ of Latter-day Saints
Washington D.C. Temple
Open House 2022
Open House DAILY from Thursday, April 28, 2022, through Saturday, June 4, 2022.
(Open every day except Sundays)
Parking and Metro Shuttle Tickets Now Available
For the first time in nearly 50 years, the Washington D.C. Temple will be open for public tours in Spring 2022. This is a rare opportunity to COME INSIDE this important landmark that has stood as a beloved place of worship for millions of people in the Washington, D.C. area and around the world.
Visitors will not only experience beautiful architecture, art, and décor but also the unique feeling of peace and hope that fills this sacred building. Everyone is welcome.
We invite all to COME & SEE inside this iconic building and discover how the people of The Church of Jesus Christ of Latter-day Saints see the Temple as central to inspiring hope, finding inner peace, and strengthening connections as followers of Jesus Christ. 
As the world continues to grapple with the lasting impact of the recent global pandemic, we hope all will come and share a safe and uplifting experience.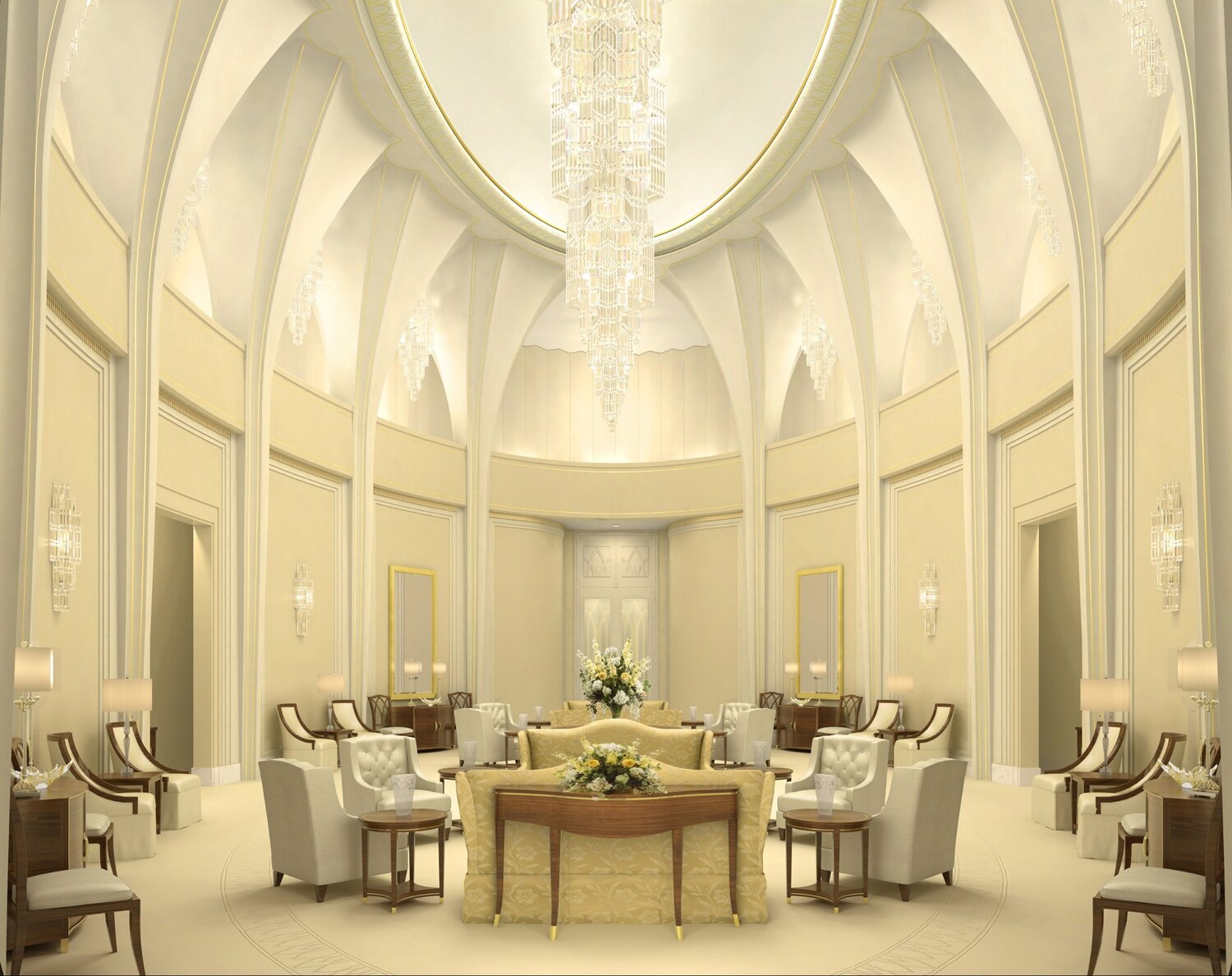 Washington D.C. Open House Instagram Feed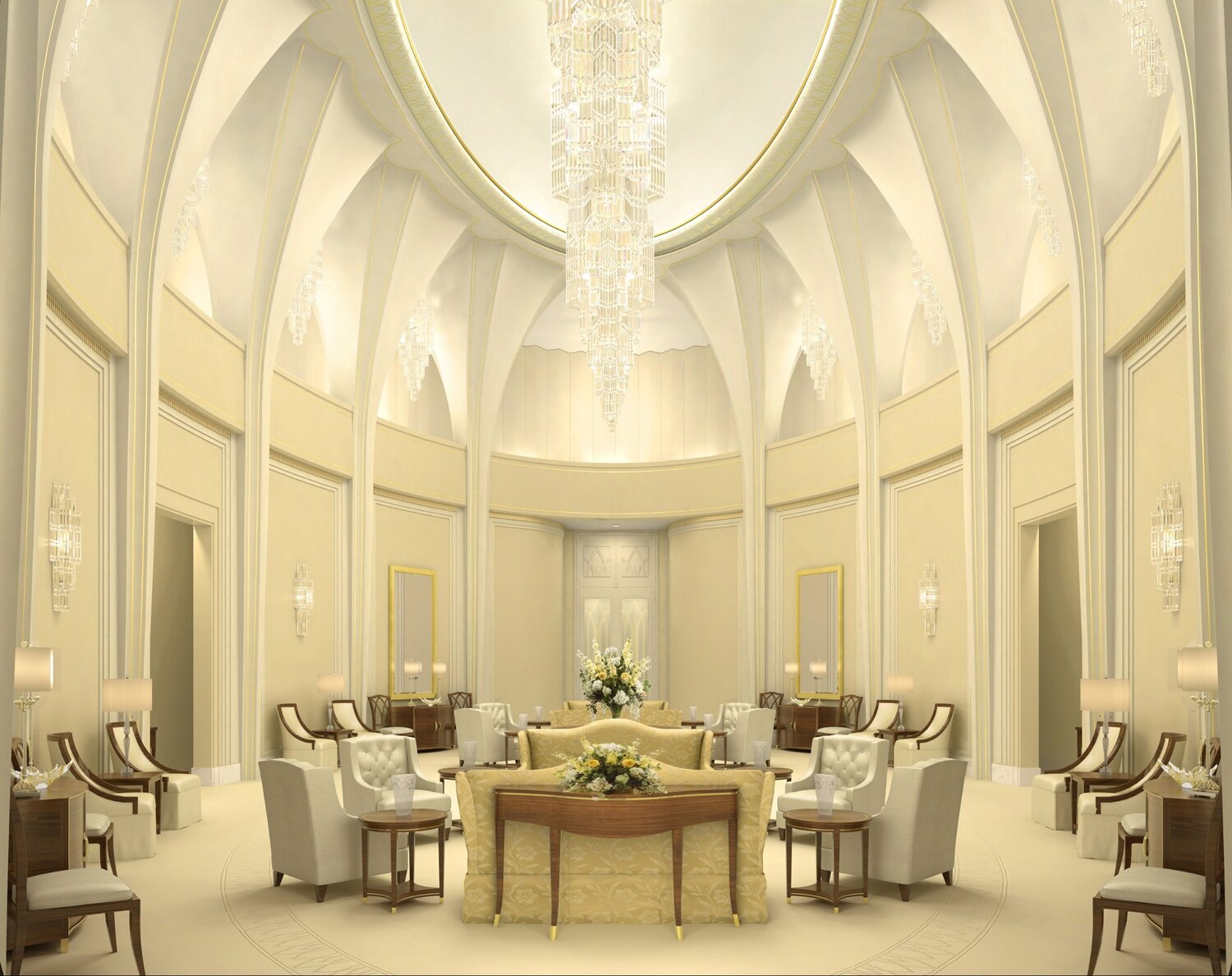 Washington D.C. Open House
We invite all to come and see the inside of the Washington D.C. Temple during the public open house which will happen prior to the rededication on from April 28–June 4, 2022.