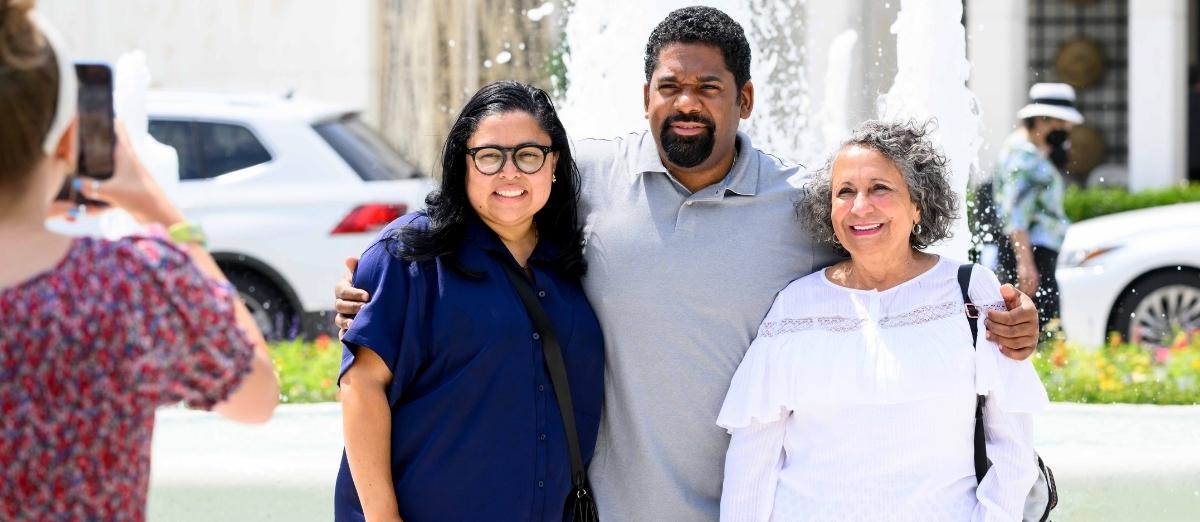 Just try to look nice. You're welcome to come in any clothes you feel comfortable in as long as they are modest and not revealing.
Shirts and shoes are required.
You'll see men wear suits or button-up shirts and ties, women typically wear dresses or skirts. These people are generally members of the Church going inside the Temple or attending a Church activity.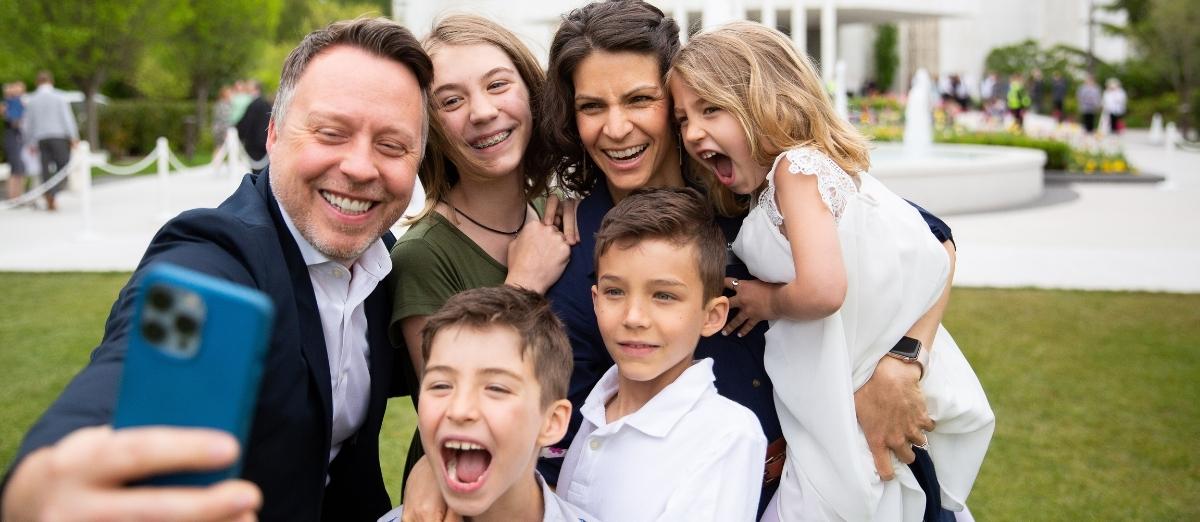 The Washington D.C. Temple grounds are considered sacred and should be treated at such. Please be respectful of the gardens, buildings, and people.
General Guidelines:
Avoid offensive or inappropriate language. Be kind and courteous to others.
Avoid any crude comments or phrases. A good rule of thumb is to keep your language PG rated.
The gardeners put a lot of effort into keeping the grounds clean and looking nice. Please do not leave any trash or step on the flowers.
No skateboarding, long boarding, or rollerblading on the temple grounds.
You're welcome to take photos and video. Please be respectful of others when taking photos and respect their privacy. Ask permission before taking photos of other people.
Avoid shouting or yelling. The temple grounds are a place of peace and meditation. You can talk freely, but be mindful of those around you that are coming to enjoy the Spirit of the grounds.