You are invited to a special Preview Tour
We are pleased to invite you and a guest to a special Preview Tour of the newly-renovated Washington D.C. Temple of The Church of Jesus Christ of Latter-day Saints prior to the public opening.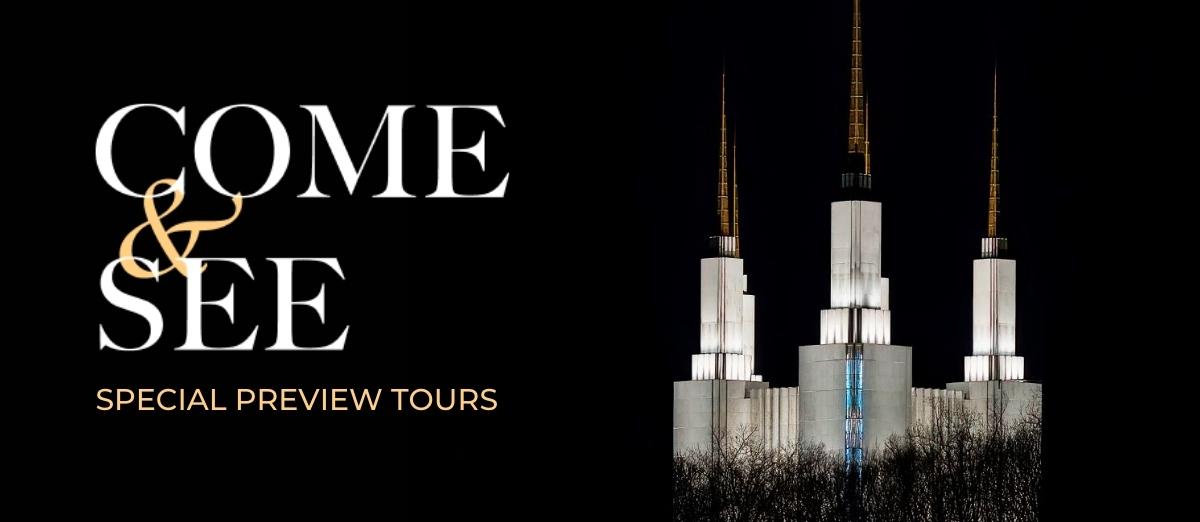 The Washington D.C. Temple located in Kensington, Maryland opened its doors for the first time in 1974 and welcomed over 750,000 guests who toured the interior of the temple. Now, nearly 50 years later, you will have the rare opportunity to come & see the inside of this important landmark that has stood as a beloved place of worship for millions of people in the Washington, D.C. area and around the world.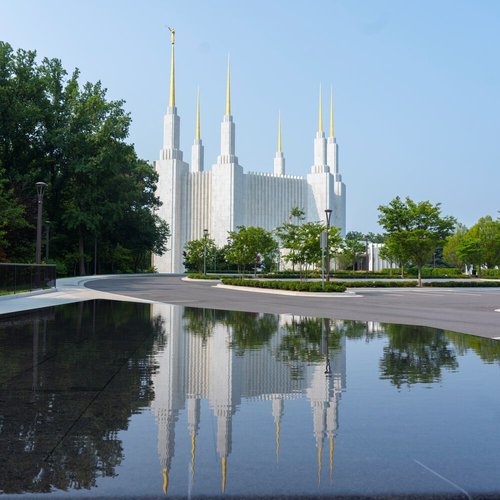 Enjoy the stunning architecture, beautiful gardens, and calming reflecting pools.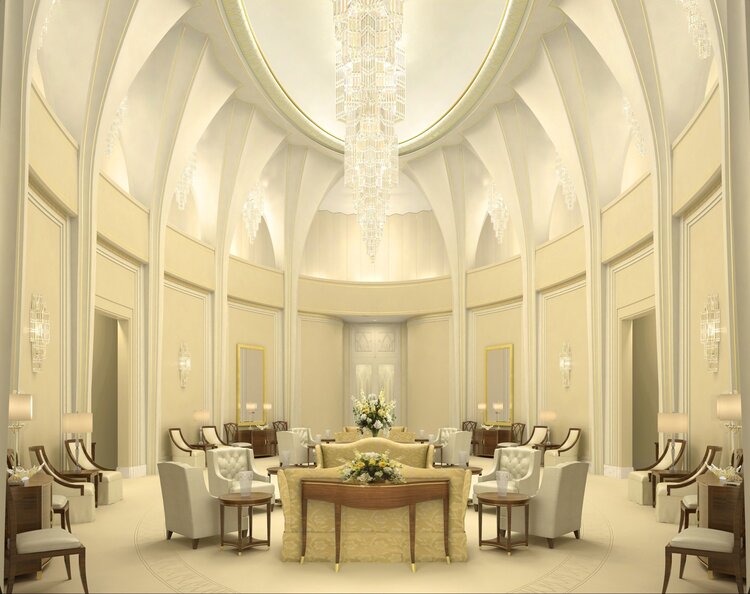 Experience spaces where uncommon peace and quiet can be found.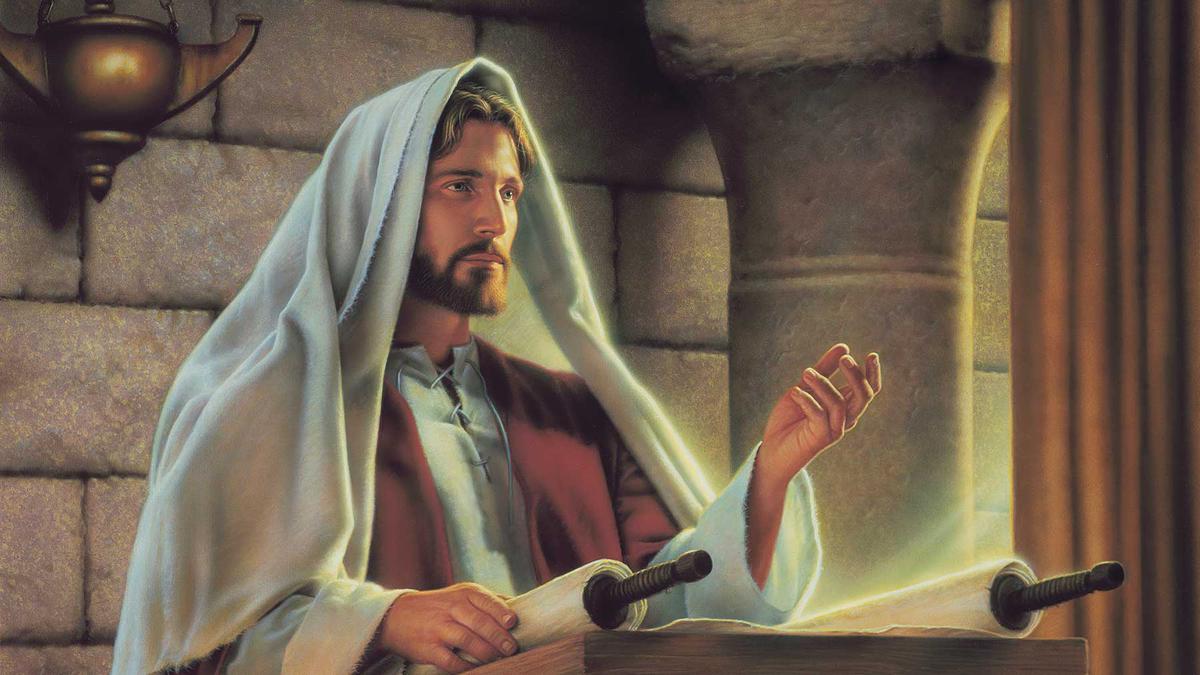 Appreciate the variety of artwork depicting Jesus Christ's life and teachings.
50-minute tours are available from 9:00 a.m. to 8:00 p.m. with a reception to follow. You will note that Preview Tours are now available every 15 minutes. Alternate tour dates are available upon request. We look forward to seeing you!
To confirm a Preview Tour, you may:
1. Use the form below to schedule your Preview Tour, or
2. Email the preferred tour time and name of guest to [email protected]
If you have additional questions, a large group reservation, or special need requests, please contact us by email at the above email address.